I made an album as part of a collab with Uri Lange for his Call of Cthulhu based project: Pyrophobia, an illustrated RPG series that will air on YouTube. The soundtrack is part of an album called "on the pyre" and includes 4 main tracks and 2 variant tracks, there are also plans of making a couple of bonus tracks in the future, but for now, the first song is on youtube with it's own special cover art and more will be posted. On Newgrounds, in my page, I've already posted the main 4 tracks, and will post the variants later this month.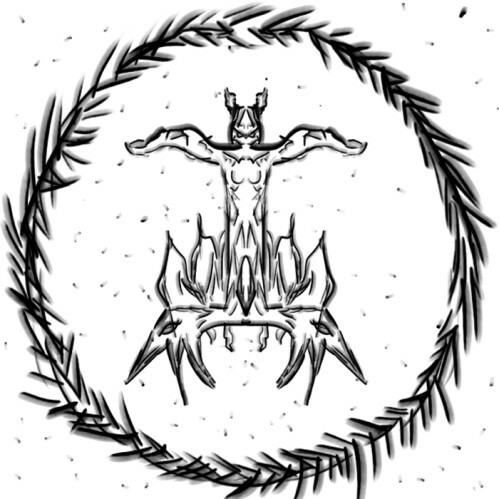 Cover art done by Uri Lange.
Work on Hex Nu Jungle will continue next week as I am severely out of pixel art practice. But I'm sure it will be fine.